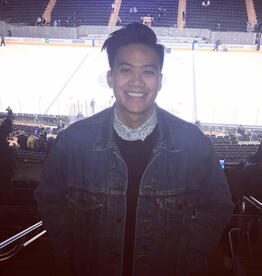 Hi, I'm Thien Nguyen. Freelance Developer based in Amsterdam. Background in User Experience Design.

Specialising in mobile app development for iOS & Android using React Native. Love working on apps with beautiful design and some damn good UX. 📱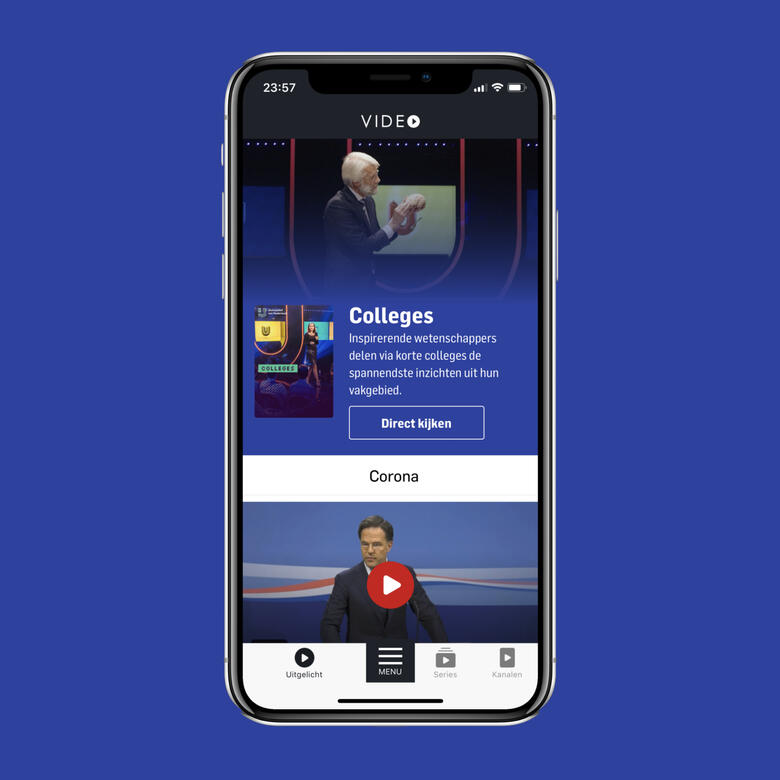 De Persgroep Nederland (2019/2020)
---
De Persgroep is the biggest Dutch publisher for newspapers, books and multimedia.

App Store
Play Store

Developed the new puzzles & games world for HLN.be cube appRestyling of video section for AD app
Cineville (2018)
---
Cineville offers an unlimited cinema subscription for art-house theaters throughout the Netherlands. Currently they have over 45.000+ paid subscriptions.

App Store
Play Store

The new Cineville app is a seamless experience to discover new films, see screening films in your city, make instant reservations and keep track of your account and film stats.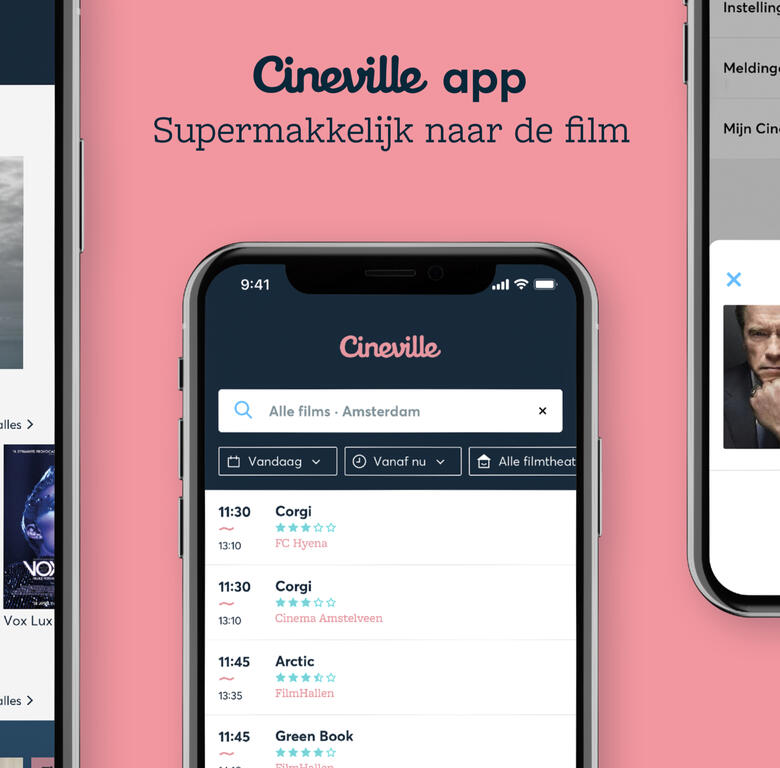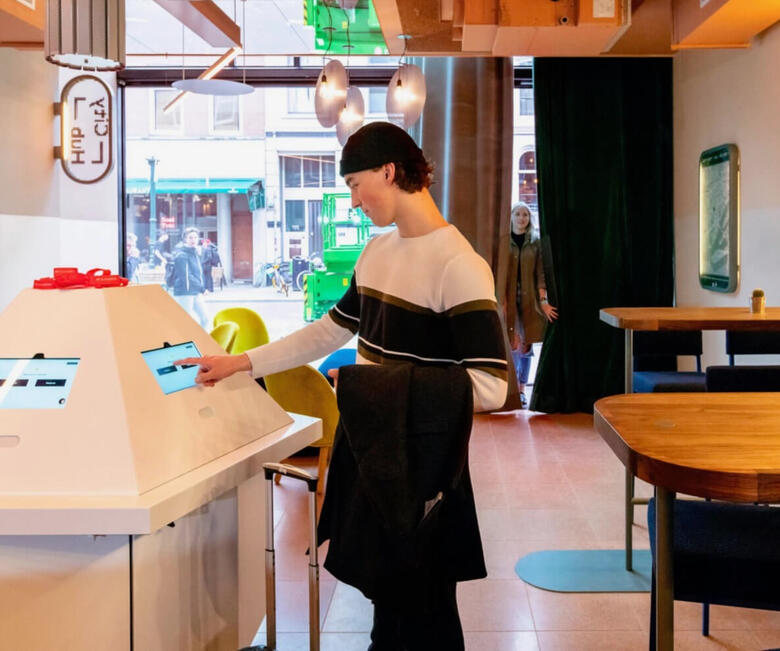 CityHub Kiosk (2018)
---
CityHub is an urban hotel for digital natives. Stay in your own hub and tune in to the city 24/7.

Self-service app for guests to check-in and check-out of their room. During this process they confirm their booking, pick a top or bottom hub, connect a payment method and assign their wristband to access the hotel and room.
Connect apps for L'Oreal & Unilever (2018)
---
immidi is a SaaS startup providing apps that help sales organisations work more effectively and achieve the highest level of digital engagement among their customers.

Worked on the sales app for brand managers and connect apps for clients to use for L'Oreal & Unilever.
© Thien Nguyen 2019. All rights reserved.